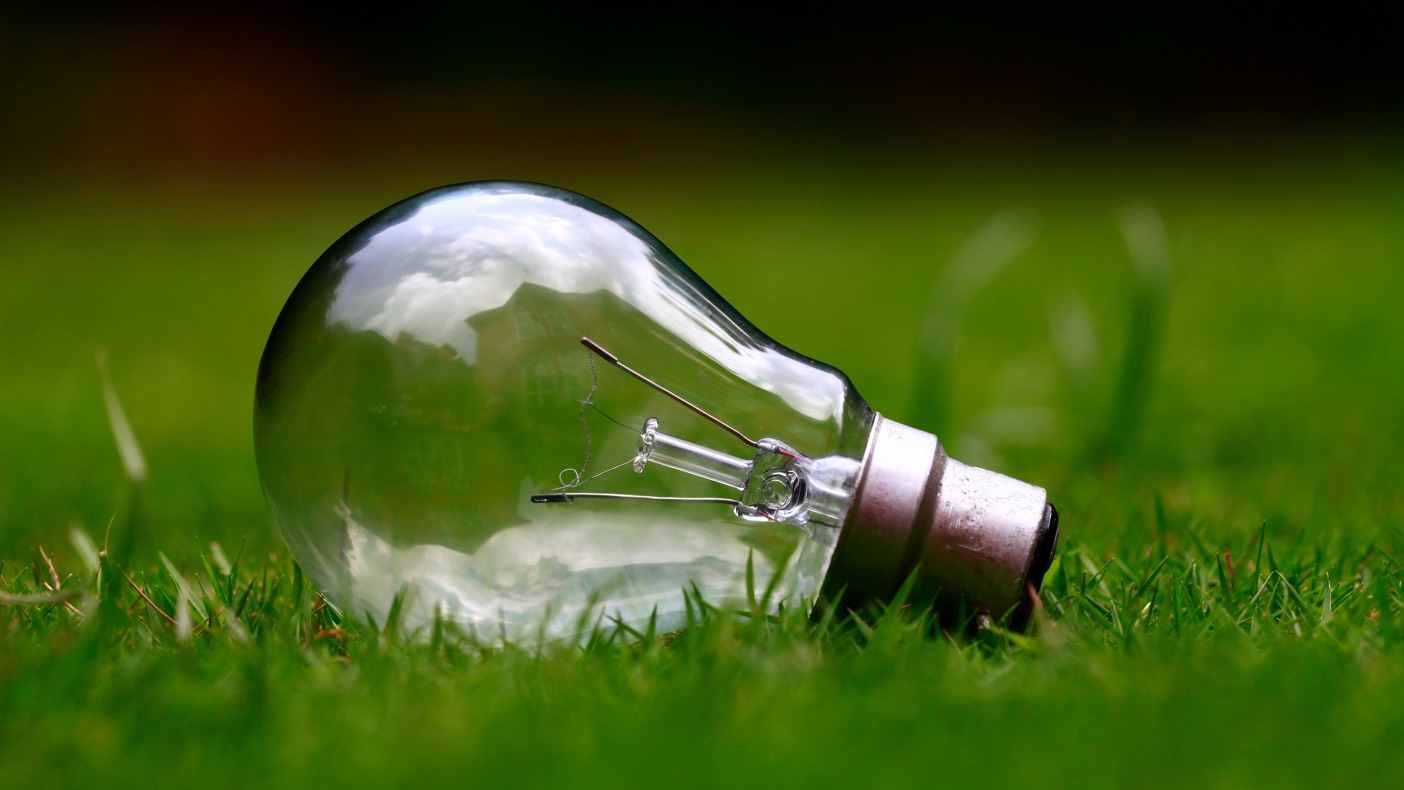 Archived
Let's Improve SETU!
Monash University is looking for ways to improve the feedback system.
Danushi Peiris, fellow MASS³-ian and a member of the Dean's Student Action Committee, is looking for your comments and suggestions regarding SETU. That is, in what ways can SETU be improved? Do you think there's a better way to improve the system that helps improve your overall learning experience?
If so, email Danushi at dnpei2@student.monash.edu. Otherwise, if you see her at the common room, let her know.